My mission is to inspire people to take ownership for themselves so that they can live a more meaningful life.

Career Made Easy
I support leaders-in-the-making increase their impact by helping them strengthen their self-leadership, build their emotional intelligence, and achieve an effective communication!

Most of my coachees lack clarity about what they need to do to fill the gap of where they are now to where they want to be. 
To close this gap, I create a tailor-made coaching programme for each coachee.  
Anna Veskova

After working with me, my coachees get:
 As a coach, I do not like pushing my coachees. I empower them to take ownership for themselves.
My role is to inspire people to discover their own answers.
I notice that I am able to provide my coachees with transformation through healing on a subconscious level. After all, coaching is not about changing people. I believe coaching is about becoming more of who we are!
My superpower not only as a coach but as a person is establishing meaningful connections. I am able to capture emotions and hear what is not said.
My coachees often say they can "feel" my smile even over the phone!
What's In It For YOU?
Coaching is not about what I can do for you. Coaching is ALL ABOUT YOU, how you can show up for yourselves, how you can invest in yourselves!
Coaching brings you sustainability and tangible results.
Sometimes it is not about doing, it is about undoing. It is not about being, it is about breaking patterns. It is not about having, it is about decluttering!
The path to success!

Confidence is a skill we build through taking action. The secret of self-confidence is the pattern of keeping promises we make to ourselves. And not only keeping these promises but giving credit to ourselves when we do so. 
Truth is we all encounter obstacles and we are often scared because we can measure what we'll lose but we can't see yet what we will gain. With this in mind, I assist my coachees to remain focused on the benefits of taking action.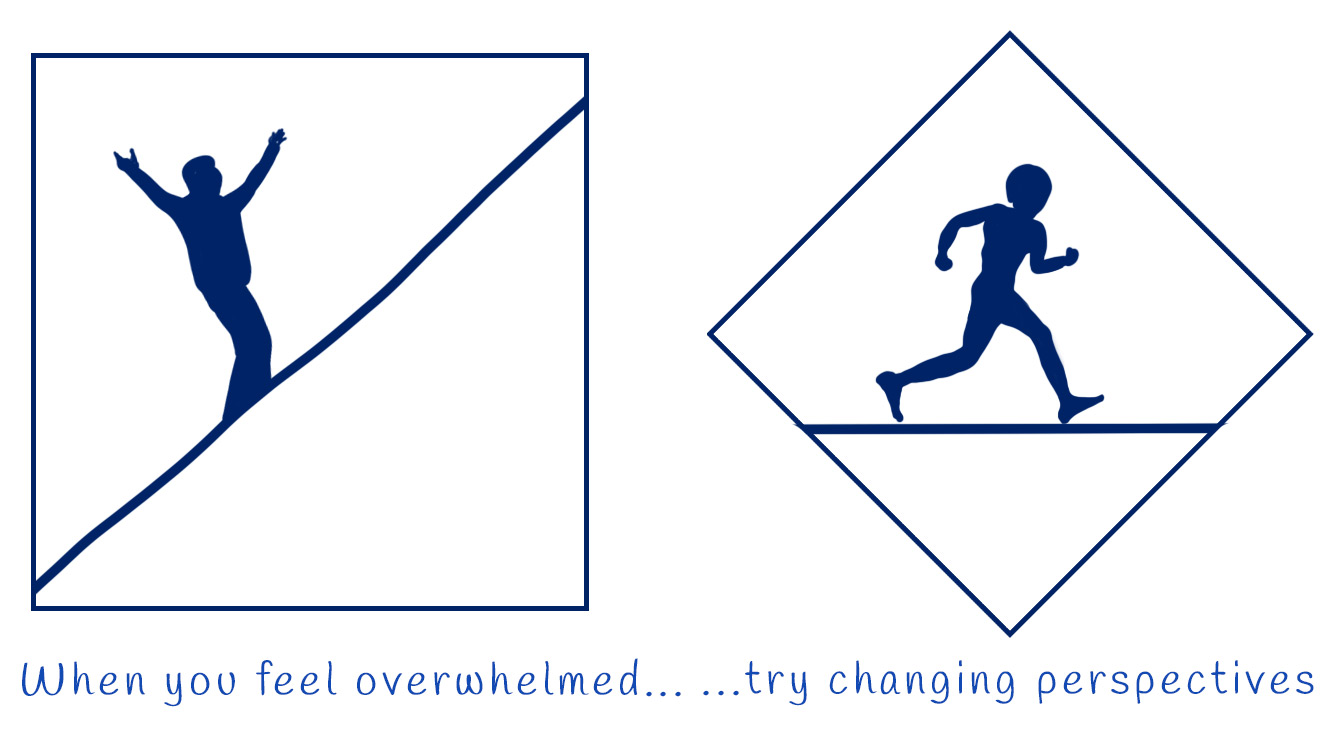 Why me?
My coachees say they choose me as their coach because I am positive, charismatic, and easy to trust.
What they find special about working with me is the way I make them feel. They leave each session with an energy boost, a clear plan, and an eagerness to take action.
Some of the people I coached went on to work for companies such as Nestlé and Rolex or started their own company.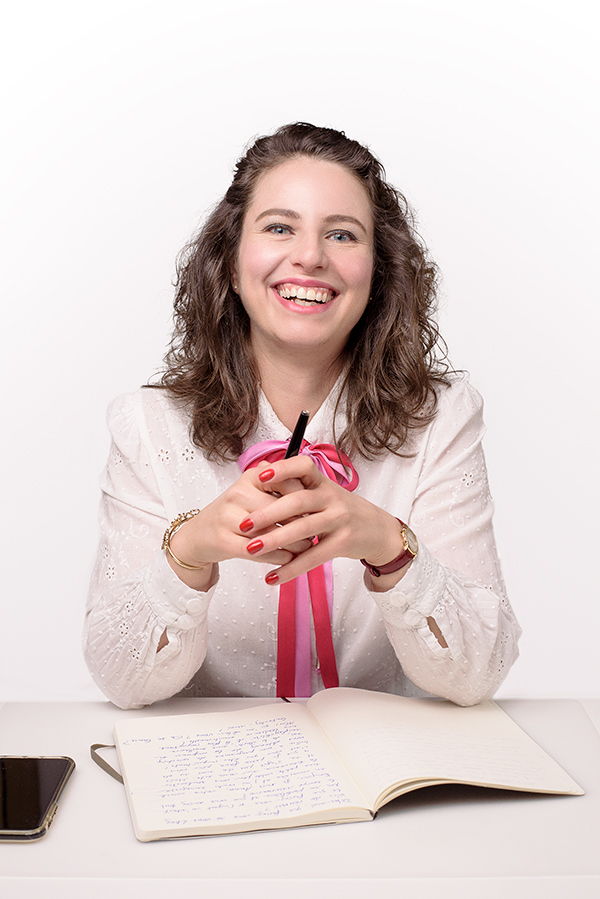 Contact
Are you ready to invest in yourself?
Let me be your accountability buddy on the path to fulfillment.
One-to-one coaching sessions:
– online
– in person (Geneva – Lausanne)